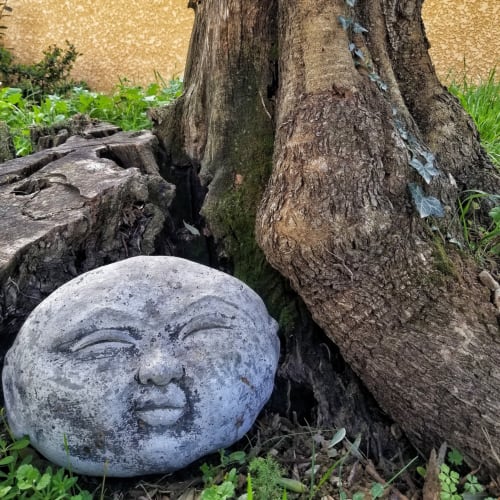 We offer you a mix of sharing, discretion and emotion. You can take the time to enjoy the present moment because calm, open-mindedness and kindness are the key words of your stay.

The art of hospitality is an art of living. It is part of our daily life and it is deeply rooted in our minds. We celebrate the value of sharing and exchanging, because each traveler brings us a fragment of his particular universe that we want to discover.

Come and recharge your batteries and enjoy moments of luminous tranquility, whether you are alone, with your partner, with a group of friends or with family!